Spectrum Professional Services Limited
"Raising the bar of customer satisfaction"
Spectrum provides a comprehensive range of business administrative services, Agency representation and Girl Friday support for businesses and persons in the BVI: Immigration Status Application processing; Temporary and Permanent Personnel placement.
With valuable insight and contacts, we demystify business and personal bureaucratic and regulatory Applications for our clients. Spectrum mitigates Application processing hurdles with personal follow-up interviews, meetings and when necessary, consultations.
We are committed to representing our clients on the basis of sound business ethics, personal integrity and respect for the laws of our Territory. Applications processed through Spectrum Professional Services Limited are valid, binding and beyond reproach.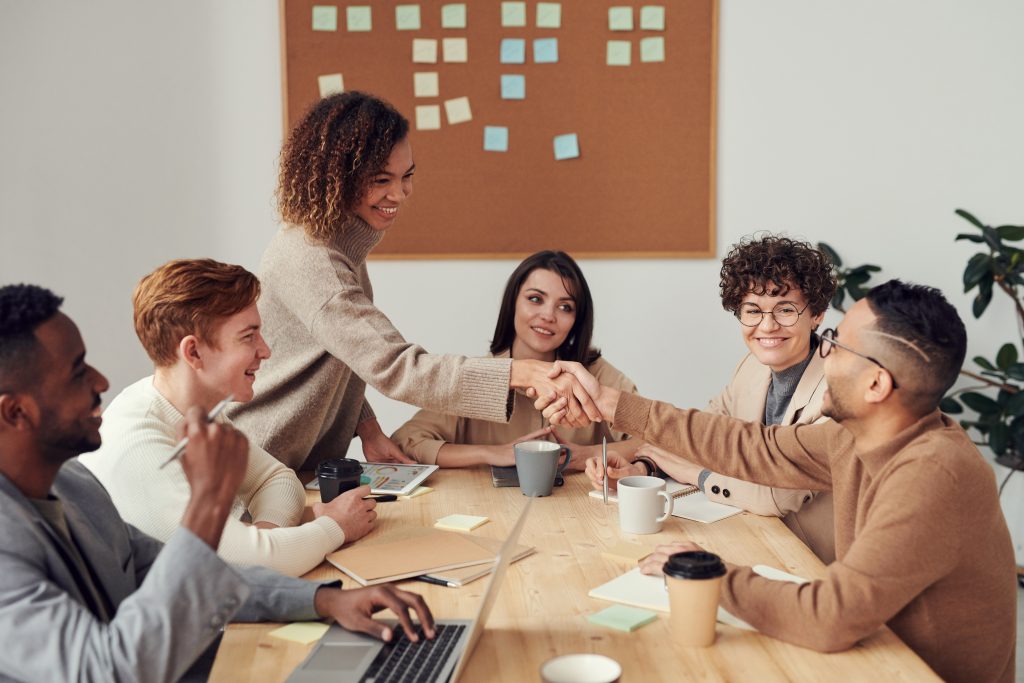 Spectrum Professional Services Limited offers both local and overseas clients the following professional services.
BVI Government Liaison Services
Labour relations consultation and work permit processing
Immigration status consultation and Application processing
Educational Institute Application processing
Business Licenses consultation and Application processing
Landholding License Application processing
Visa Application consultation and processing
Bank Loan Application assistance
Business Management and Agency Representation
Girl Friday Administrative Services
Employment Placement Services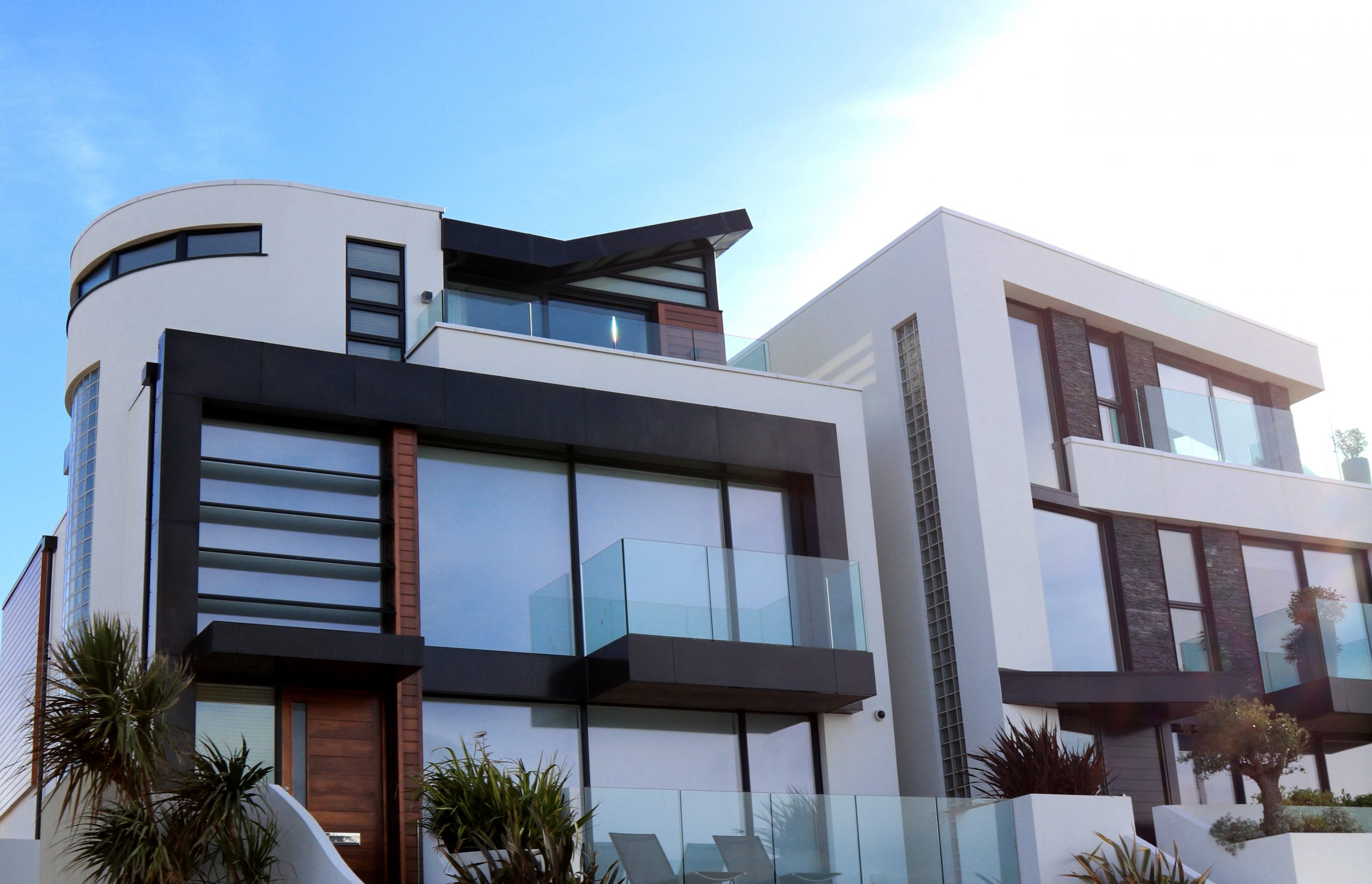 If our service menu doesn't include the desired service we would consider expanding our service offerings to include the request.