Residential, Commercial, Industrial Cleaning
Marine Vessel & Aircraft Turnaround Services
Sanitizing, Disinfection and Mould Treatment
Steam-Cleaning Carpets, Window Treatments, Upholstery
Cleaning & Polishing Tiles and Grout Lines
Post-Disaster Cleaning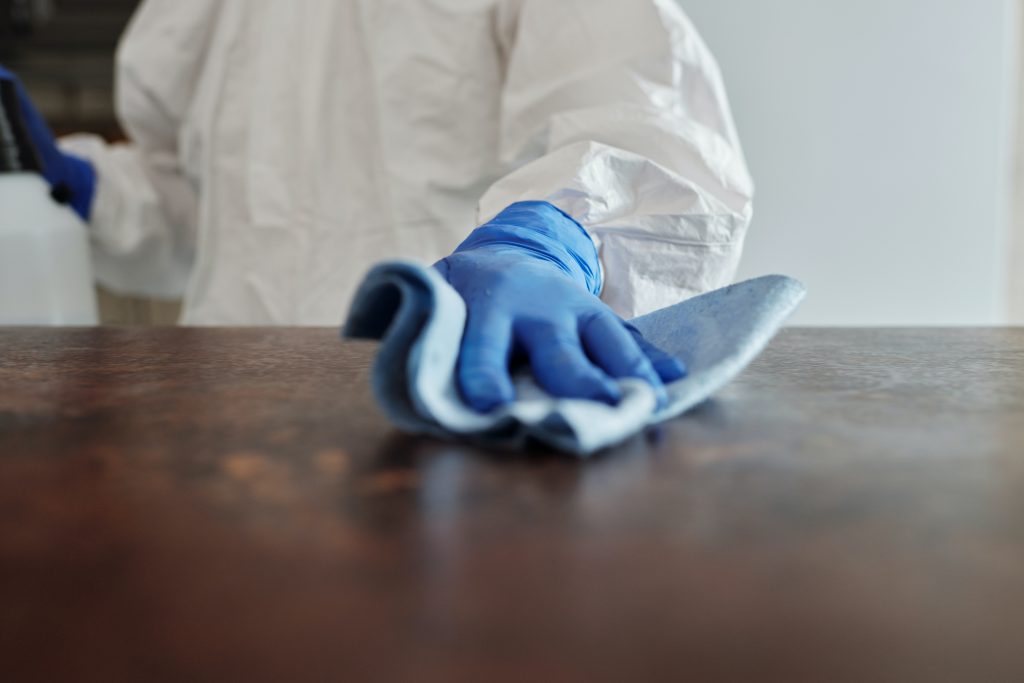 SPS Cleaning Services customer base comprises Owners, Managers and Tenants of Commercial, Residential and Vacation Properties; in Private and Public Service sectors; Commercial Offices, Churches, Wholesale and Retail Stores, Hospitality Service Outlets, Education Institutes, Health and Industrial Facilities; Vessel and Aircraft Owners / Managers.
Our commercial cleaning teams are trained and certified by, the BVI Ports Authority, BVI Tourist Board and the BVI Ministry of Health. We are armed with the muscle and know-how to handle the challenges of tough industrial jobs. Yet, we pay attention to details required for household, commercial and public environments; and deliver on swift and thorough service for charter vessel and aircraft trunarounds.
SPS procedures and processes for cleaning, disinfecting, sanitizing and mould treatments are CDC guidlines compliant. With equipment on the cutting edge of technology and non-toxic chemicals, SPS "Teams of Clean" deliver the first time and every time; professional appearances at business places; fresh, healthy atmospheres in homes; sanitary and odour-free vessels and aircraft.