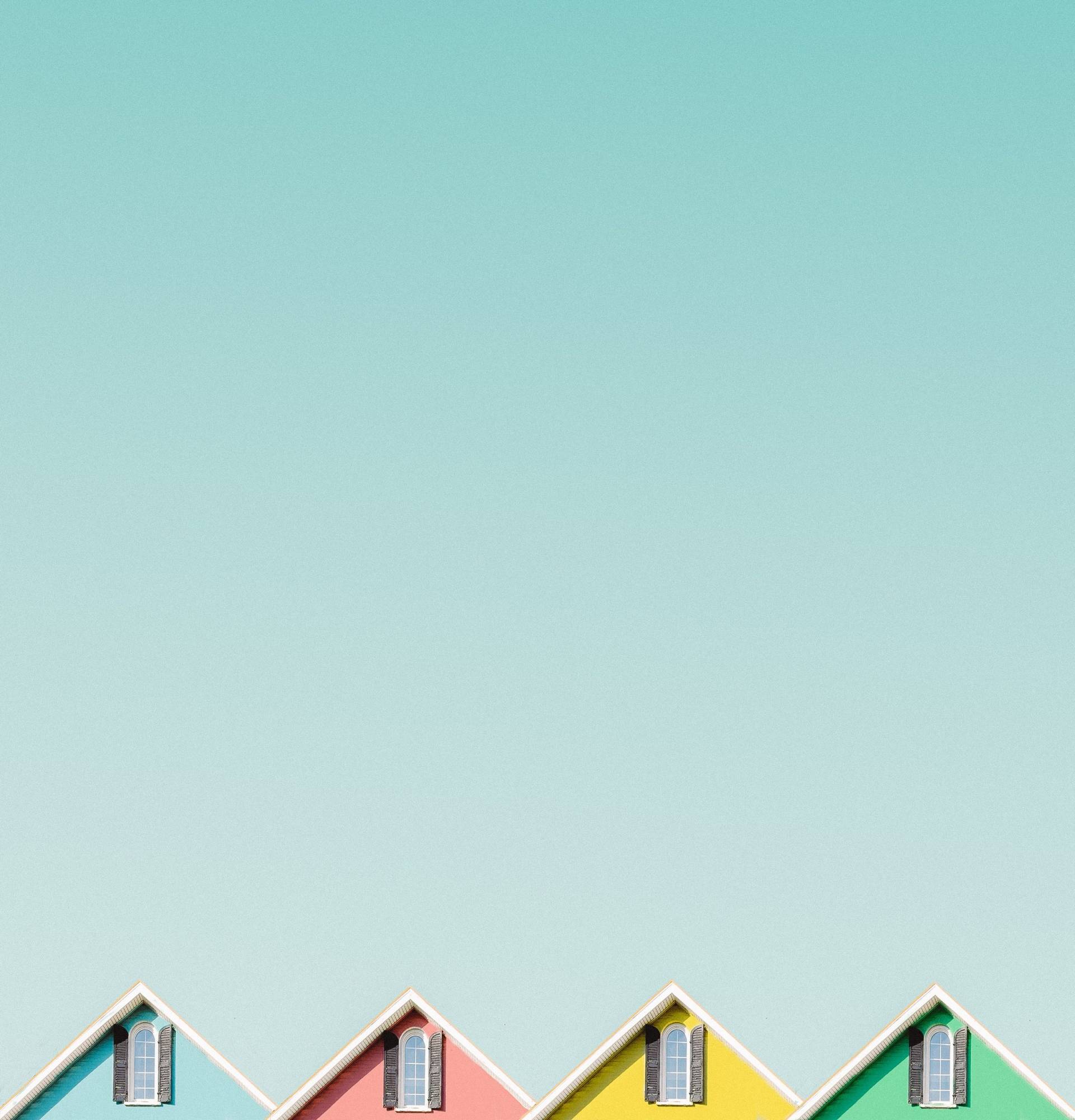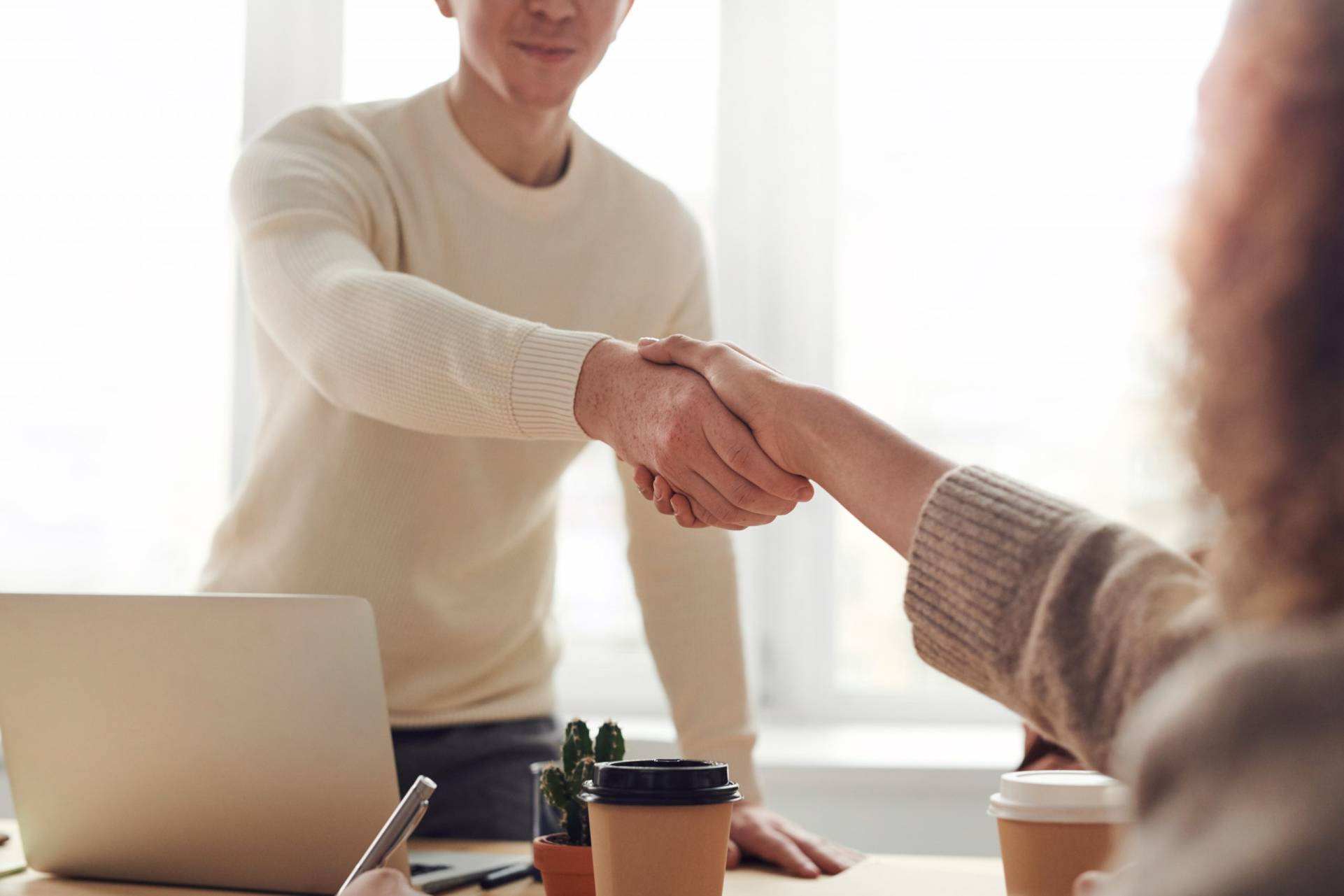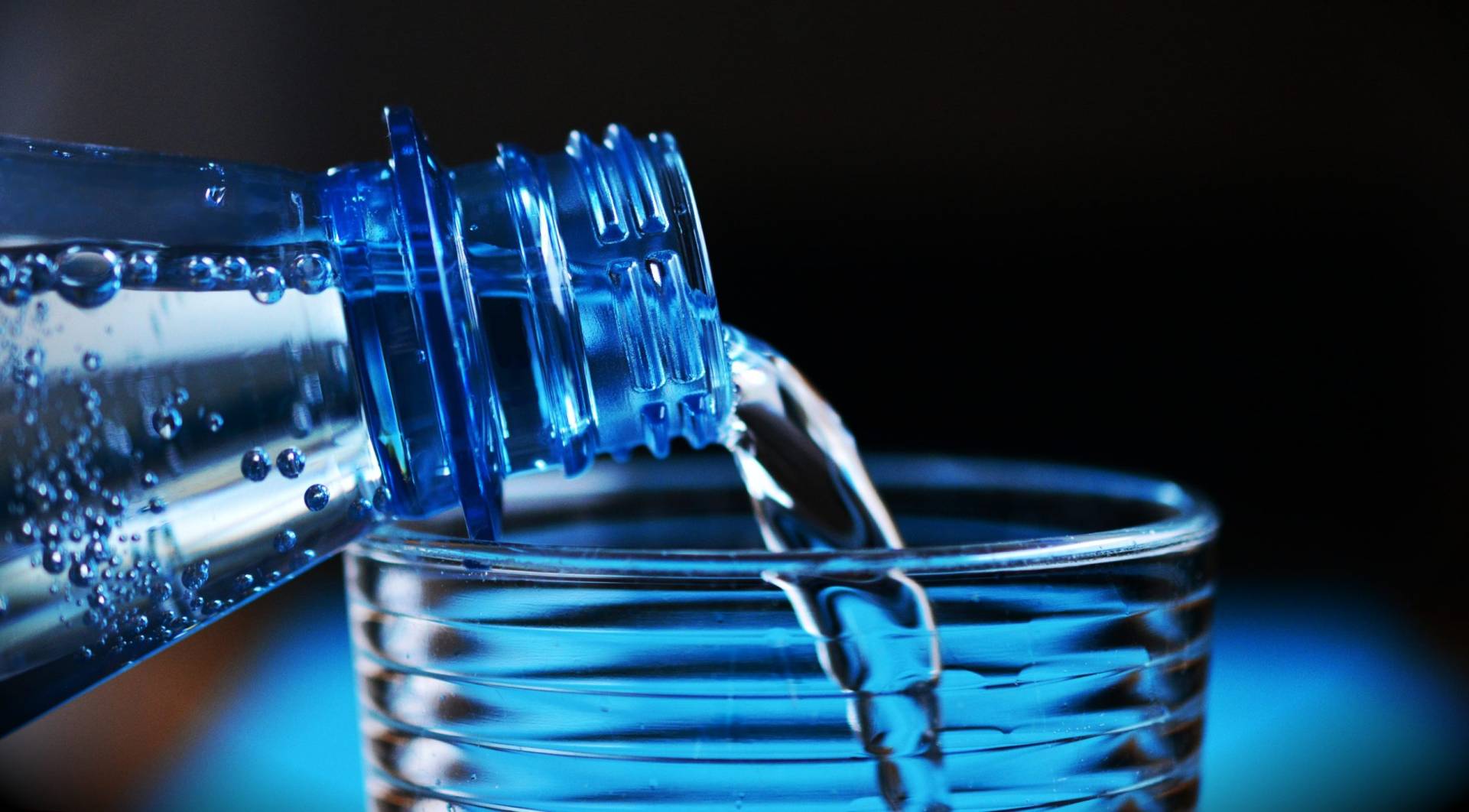 Home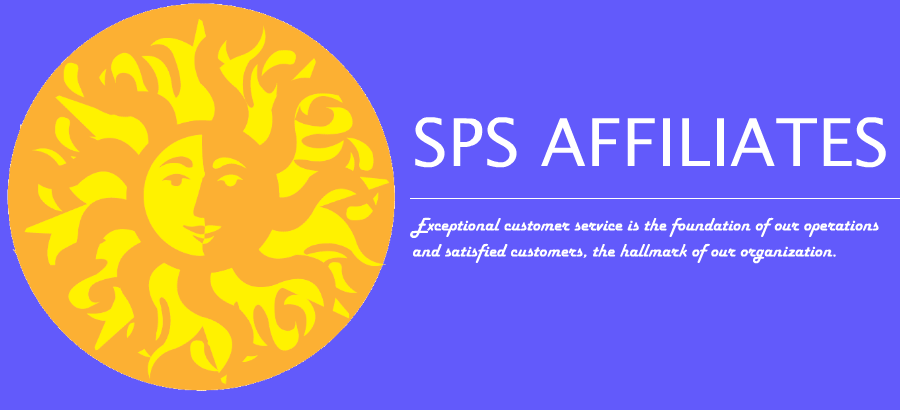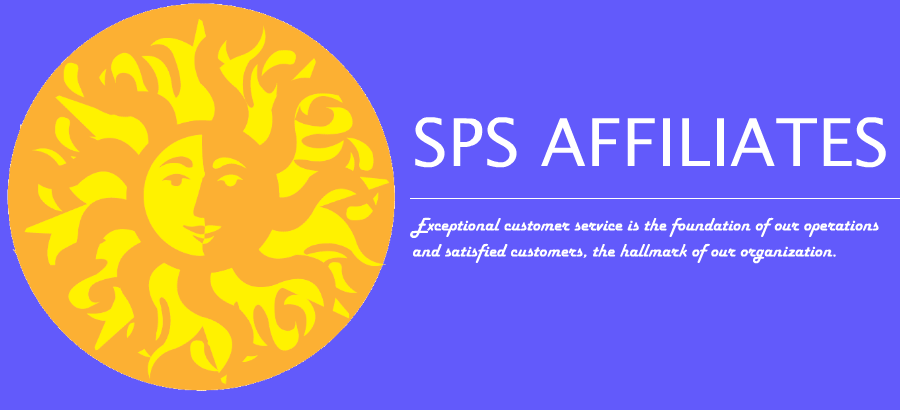 Full 2
Superior Property Services Ltd.
"Real support services beyond the sale"

Slide
Spectrum Professional Services Limited
"Raising the bar of customer service"

Slide
Great Mountain Water Company Limited
"The taste of water nature intended"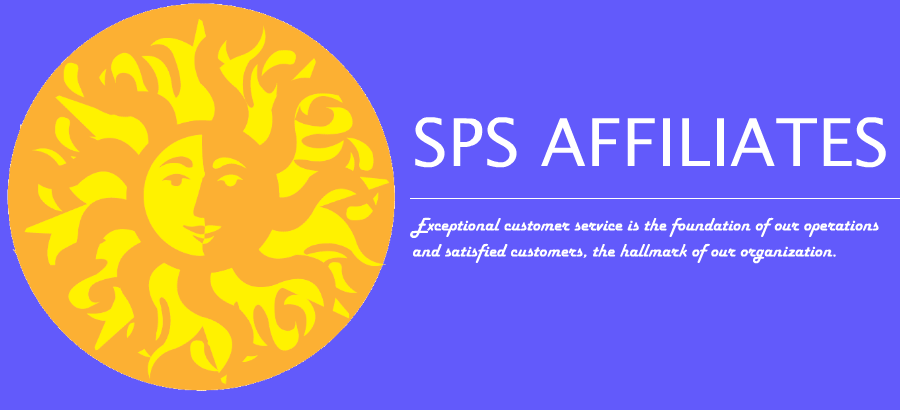 SPS Affiliates is a network of BVI businesses and affiliated professionals dedicated to providing knowledgeable, reliable real estate and business administration support services and products. Our associates share a common commitment to achieving results with high standards of integrity and professionalism. Our Admin. staff are responsive to the needs and expectations of our customers. Our Maintenance & Commercial Cleaning Service teams are as professional and knowledgeable as our Domestic Maids and In-Home Personal Caregivers are reliable, nurturing and attentive to details.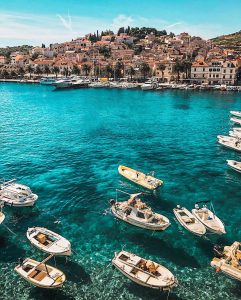 By employing strong work ethics, thorough knowledge of our goods and services, effective processes and fair prices; create sustainable competitive advantage in the marketplaces in which we trade.
To understand the desires of customers; appreciate their demand for consistent delivery of high-quality goods and services, confidentiality and professionalism; and, exceed their expectations, supported by policies and resources driving our objectives.
SPS Affiliates customer base comprises persons seeking to conduct business or reside in the BVI, and need help in maneuvering the maze of regulatory requirements of the Territory. Our goods and services are sold to Owners, Managers and Tenants of Commercial, Residential and Vacation Properties; Private and Public sectors; Offices, Churches, Wholesale and Retail Stores, Hospitality Service Outlets, Education Institutes, Health and Industrial Facilities; Vessel and Aircraft Owners, Managers, Operators.
Avoid the mere appearance of evil with conduct characterized by integrity, respect and professional behavior. Develop and maintain a corporate reputation of reliability, efficiency and trust. Build internal and external relationships on the basis of loyalty, consideration and compassion.
SPS Affiliates customer-driven focus is reflected in our prices. Being mindful of our customers' bottom line and our ability to consistently deliver high-quality services and products for the duration of our relationship, we will match a reasonable Quote on the letterhead of our closest competitor but, reserve the option of adjusting deliverables to ensure our customer receives the best value possible relative to fee paid.
SPS Affiliates personnel are all Gold Seal Certified; our Cleaning Services and In-Home Personal Caregiving processes and procedures, CDC Guidelines compliant and, BVI Public Health Division certified. Our Domestic and Commercial staff have undergone in-depth training in cleaning, disinfecting and sanitizing procedures. Our Admin. Offices and facilities are compliant with the standards and requirements of the BVI Ministry of Health & Human Services and the BVI Labor Department and, we are working toward globally renown, Well Health-Safety certification.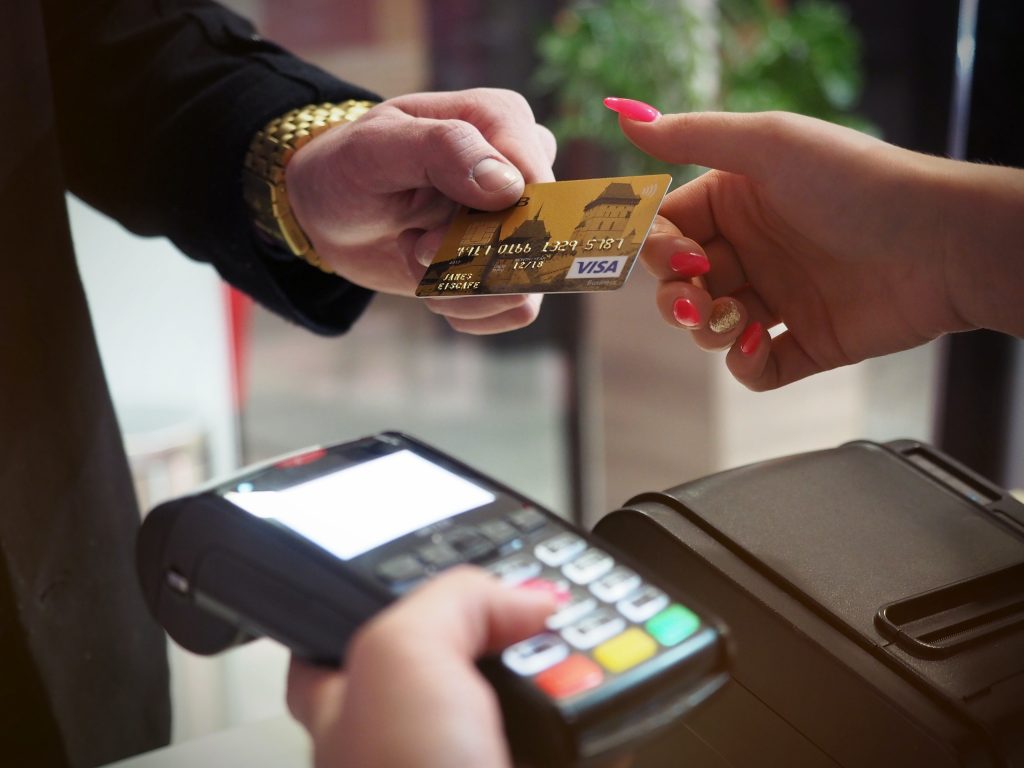 While we prefer direct deposits to our bank accounts, we accept cash, debit cards and checks drawn on a local bank account and payable to the relevant corporate member of our organization.